3 tags
Nerf or Nothing (but pain)
I love nerf guns. All the chaos all the fun.. But this one will definately prove or disprove who shot first ( i am looking at you Greedo)  Check out the new Nerf Vortex Gun
InstaDogStar
instagram: Sora, @umetaturou's border collie, has attained celebrity status on Instagram thanks to her unmatched ability to balance objects of all shapes and sizes on her head. Sora is so adored among @umetaturou's followers, in fact, that some have even been inspired to make artwork featuring her. Here's a look at some of our favorite Sora photos:
2 tags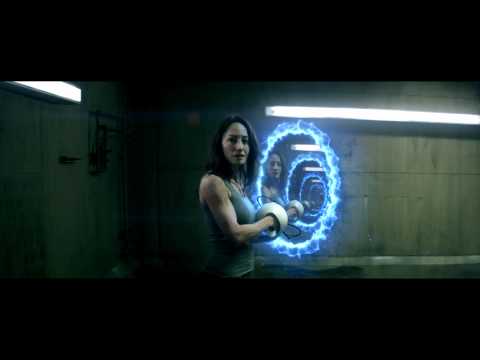 2 tags
Sifteo Cubes Building blocks.. Awesome →
These are what I hoped cube world would have been. I cant wait to get my own set. Little cubes with 128 pixel lcd screens, build in accelerometers and the ability to interact with each other is awesome. So its a huge leap from the cube world cubes.. Read the source link for more. P.S. I should have thought of these.
The Web is a Wonderland
Check out dear photo,  based on a simple premise which is: take a picture of a picture from the past in the present with fantastic results.
1 tag
StarWars Coolness thru Iconoscope →
Mustang JRS RTR 1969 →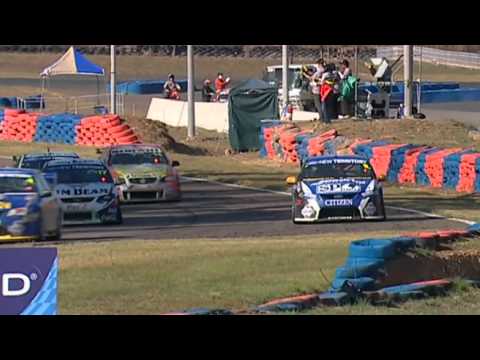 Lokitron. No its not a decepticon →
Remote door locks that open with the swipe of a  (nfc enabled) phone or text message to your door. (yes, your door now gets texts).  I think i want this. Company info Let guests into your beach house while you're traveling abroad, provision temporary access for contractors at the office, or let friends buzz themselves up to your party without the hassle of physical keys. Any...
2 tags
Harvard's Kilobot project does swarm robots on the... →
We've certainly seen plenty of swarm robots before, but few of those are cheap enough to let you easily build something that can truly be called a "swarm." These so-called Kilobots developed by Harvard's Self-organizing Systems Research Group, however, can apparently built for just $14 apiece, and can each be assembled in just five minutes to boot. Despite that low cost,...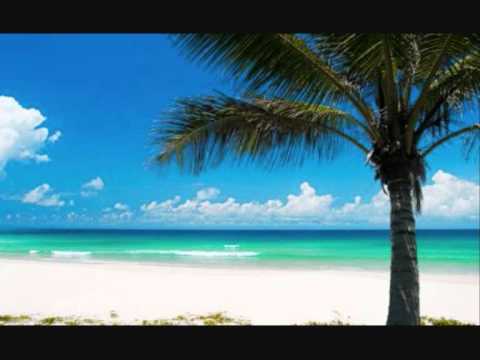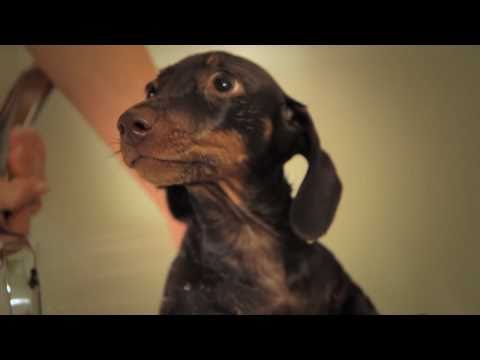 Moving Portraits. Cool and kinda creepy. Judge for... →
Great idea. now to use it on all my sites.
1 tag
Police use sat-nav data to place speed cameras ... →
Thanks for making the world safer Tom Tom. Going to go tell you girlfriend Sue Sue to dump you now and take half your money money.
Nice review of the ASUS EEE Transformer Pad. More... →
Nice review of the new low priced Android tablet. Now I need funding to get me some new toys.